NingXia Red
« Back to Protocols Index
NingXia Red® is a powerful antioxidant drink that contains whole Ningxia wolfberry puree—a super blend of blueberry, aronia, cherry, pomegranate, and plum juices, natural stevia extract, grape seed extract, pure vanilla extract, and orange, yuzu, lemon, and tangerine essential oils. Its health benefits include support from head to toe, via a whole body nutrient infusion. NingXia Wolfberries have been cherished for centuries for its health, energy, and longevity benefits. Whole Ningxia wolfberries and other nutrient-dense fruit juices make NingXia Red the perfect choice for optimizing wellness and stepping up to a whole new level of health.
KEY BENEFITS
Seven times more pure—- therapeutic-grade essential oil—- Carefully selected for their health and flavor profiles, the blend of orange, yuzu, lemon, and tangerine essential oils found in NingXia Red is packed with 93% d-limonene- a potent antioxidant and a marker for bioactivity. Along with NingXia Red's premium flavor, these essential oils also aid in maintaining the body's normal cellular function
Preferred great taste—The new NingXia Red, now Halal and Kosher certified, contains no artificial sugars and has a unique, balanced flavor profile that captures the pure essence of the Ningxia wolfberry. The natural flavor is further enhanced by zero-calorie stevia (Rebaudioside A), essential oils, plus blueberry, cherry, and aronia juice. In fact, when compared to other similar superfruit beverages in a major university study, the new NingXia Red was preferred by 77% of participants over all other options in a blind taste panel!
Long-lasting energy support*—Long-term use of wolfberries (Lycium barbarum) may contribute to agility, longevity, and vitality. In fact, recent studies indicate that drinks containing wolfberry exhibit longer-lasting supportive effects on energy and caloric metabolism. NingXia Red is an easy way to get pure, premium Ningxia wolfberries and experience natural, sustained support for energy without the crashes and harmful side effects of coffee or energy drinks.
Fortifies the body and replenishes key nutrients*—The combination of whole wolfberries—the juice, peel, seeds, and fruit—with pomegranate and plum juice delivers vitamins, minerals, carotenoids, and phytonutrients. NingXia Red also contains zeaxanthin, a carotenoid suggested to enhance healthy visual function. Recent studies on the consumption of wolfberries and whole fruit juices recommend 2 to 4 ounces for optimal support.
Revitalizing, full-body protection*—The combination of blueberry, grape seed extract, aronia, and pomegranate—some of the world's most antioxidant-rich fruits—helps increase the S-ORAC level more than 30% over previous formulations. These levels were independently tested and may help defend against damage caused by free radicals
Pure, Therapeutic-Grade Essential Oils
DESCRIPTION:
Orange
(
Citrus sinensis
), yuzu (
Citrus junos
), tangerine (
Citrus reticulata
), and
lemon
(
Citrus limon
) essential oils
BENEFIT: The reformulated NingXia Red now includes seven times more essential oils! These carefully selected oils include orange and lemon, known for their ability to help maintain normal cellular regeneration*. They also contain high levels of the powerful antioxidant d-limonene, which is an important marker for bioactivity. Bioactives are natural compounds that work in harmony with your body to promote the healthy function of a wide variety of systems.NingXia Red also features tangerine essential oil, prized for its fresh flavor and its effect on maintaining cholesterol levels already in the normal range*. Exotic yuzu essential oil has been included for its uniquely delicious aroma, flavor, and high antioxidant content.
These pure and potent essential oils blend synergistically and deliciously with the other components of NingXia Red to support normal digestive health, healthy immune function, normal brain function, a healthy cardiovascular system, and much more*. No other nutrient-infused beverage can come close to the beneficial essential oil content of NingXia Red!
---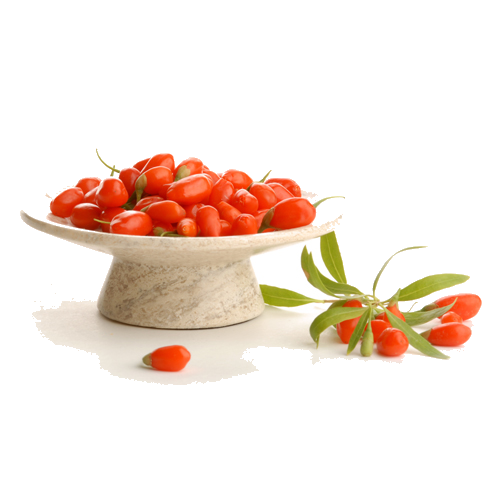 Wolfberry (Goji) SuperfruitDESCRIPTION: Wolfberry Puree (
Lycium barbarum
)BENEFIT: The wolfberries sourced for NingXia Red hail from the Ningxia province in northern China. This superfruit has one of the highest percentages of fiber of any whole food and contains zeaxanthin—a carotenoid important to maintaining healthy vision. It also contains polysaccharides, amino acids, and symbiotic vitaminmineral pairs that when present together promote optimum internal absorption. By using whole wolfberry puree—juice, peel, seeds, and fruit—Young Living is able to maintain more of the desired health-supporting benefits in every bottle of NingXia Red*.
---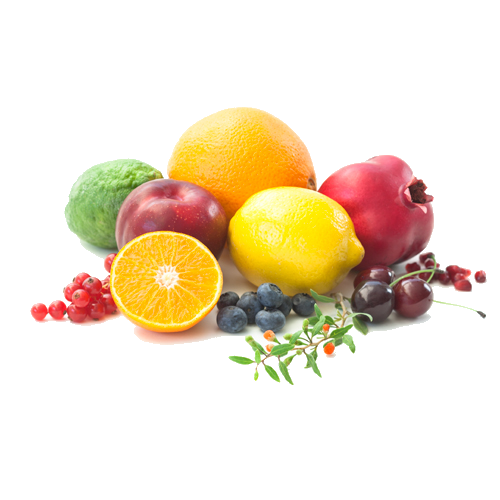 Supporting Juice BlendDESCRIPTION: Grape (
Vitis vinifera
) seed extract, blueberry (
Caccinium corymbosum
), plum (
Prunus domestica
), aronia (
Aronia melanocarpa
), cherry (
Prunus avium
), and pomegranate (
Punica granatrum
) juicesBENEFIT: Highlighting the supporting fruits found in NingXia Red is a patented grape seed extract that contain polyphenolic compounds that may help support a healthy cardiovascular system*. Additionally blueberry, plum, aronia, cherry, and pomegranate juice contains naturally high levels of anthocyanins and polyphenols, which block oxygen-based free radicals from damaging body tissues. Maintaining a diet rich in these powerful antioxidants is a recommended way to help prevent against a myriad of health risks and maintain healthy bodily functions*.
The new NingXia Red, infused with the juices of these powerhouse fruits and pure, therapeutic-grade essential oils, has a Super Oxygen Radical Absorption Capacity (S-ORAC) score that is 50 percent higher than the original formula, making it one of the most antioxidant-rich beverages available.
---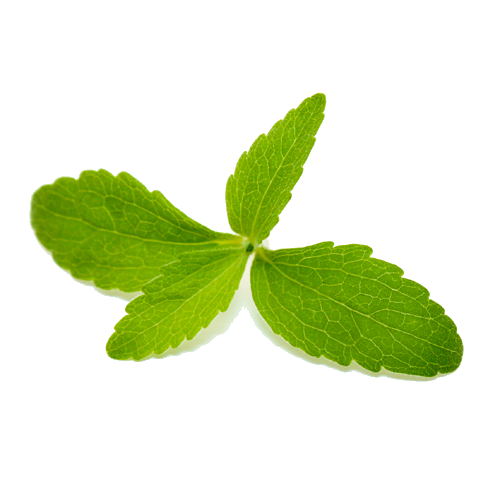 Natural Stevia SweetenerDESCRIPTION: Stevia Extract (Rebaudioside A)BENEFIT: Stevia is a zero-calorie sweetener and is 300 times sweeter than sugar, allowing for a delightfully delicious beverage with lower overall sugar content. We recommend you drink 2-4 ounces daily with confidence knowing you are not consuming excess calories and sugar.
Benefits
* Improving the circulatory system
* Helping the liver function properly
* Eye sight improvement
* More energy (converts food to energy)
* Strengthened immunity
* Cutting cancer risk (rebuilds white blood cell count)
* Inhibits gene mutation (cancer)
* Reducing blood pressure
* Reducing the risk of blood clots
* Live longer (live beyond 100 years of age in wolfberry growing areas)
* Strengthens brain's neuro-transmitters against memory loss
Related Articles:
« Back to Protocols Index